How to choose the perfect type of automatic carwash for your needs
June 29, 2022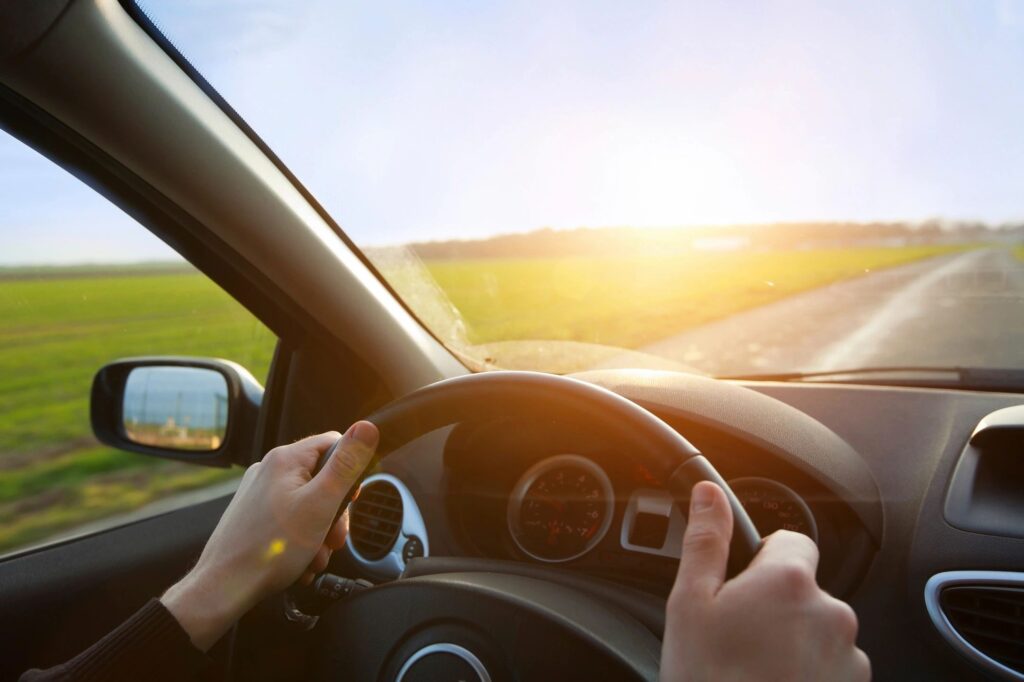 You're in good hands with Moorpark Gasoline and Car Wash
Experience our fast, professional, and affordable service for your car. We take care of your vehicle so you can enjoy the ride.
A car wash is only a car wash
With Moorpark Gasoline and Car Wash, you'll get the best service for the price. We don't use any harsh chemicals so you can feel good about your car getting a clean.
Get your car washed as fast as you can!
For the best car wash experience, choose Moorpark Gasoline and Car Wash. You'll be pleased by our clean and modern facility, friendly staff, and high-quality equipment.