FREE VACUUM with every car wash
---
Moorpark Gasoline and Car Wash has always used the best equipment and solutions to effectively and safely maintain the appearance of your automobile. Our tunnel is equipped with the industry's latest car wash equipment and use only the finest soaps and wax available.
Spot Free Water Sysytem
In & Out 1.5 minutes
Auto Spa
Drive Through Car Wash
---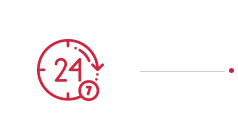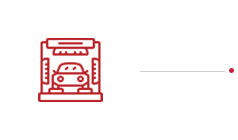 Automatic Wash Drive in & Relax
---
This touch free carwash option utilizes state of the art technology to contour the shape of your vehicle so you receive the maximum clean without touching your vehicle. In addition, our high pressure system coupled with armor all professional car wash product will surely leave your vehicle sparkling.

See the price list our services
Free Vacuum
Bubble Bath
Pro Soak
Tire Soak & Blast
Power Dry
Rainbow
Super Sealer
Tire Dressing & Shine