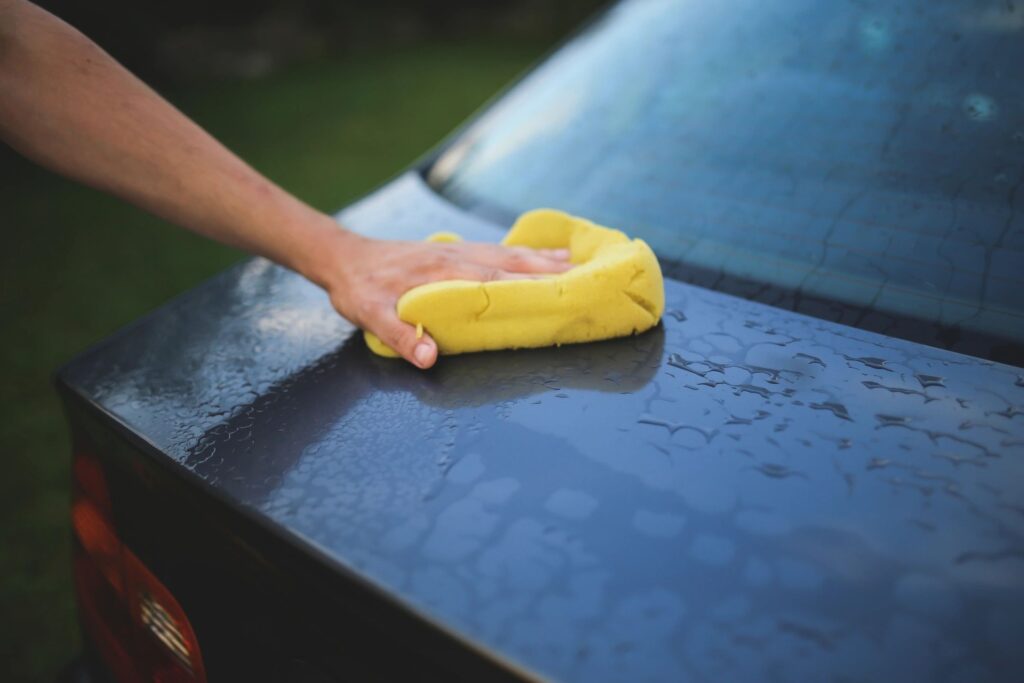 The Ultimate Guide to Professional Automatic Car Washes and Why You Should Use Them
People who own cars should know how often they should use the best professional car wash. They should also know what are the benefits of automated car wash.
The best way to keep your car clean is with a professional car wash. It will remove all the dirt and grime that builds up on your vehicle over time. This will keep your vehicle looking newer and cleaner for longer periods of time, which is better for everyone involved.
—
The best professional car wash will be able to provide you with the benefits of automated car washing. They are the best option for those who live in places where it is hard to find a self-car wash.
The answer to this question is, of course, "it depends". You should use a professional car wash as often as necessary and as often as you can afford it.
—
A car wash is a service that can be done by a professional or at home. Professional car washes are more expensive and time consuming but they are more thorough.
Self car wash is cheaper and faster, but it does not provide the same benefits that a professional will. The best way to determine how often you should use a professional carwash is to figure out what your needs are.