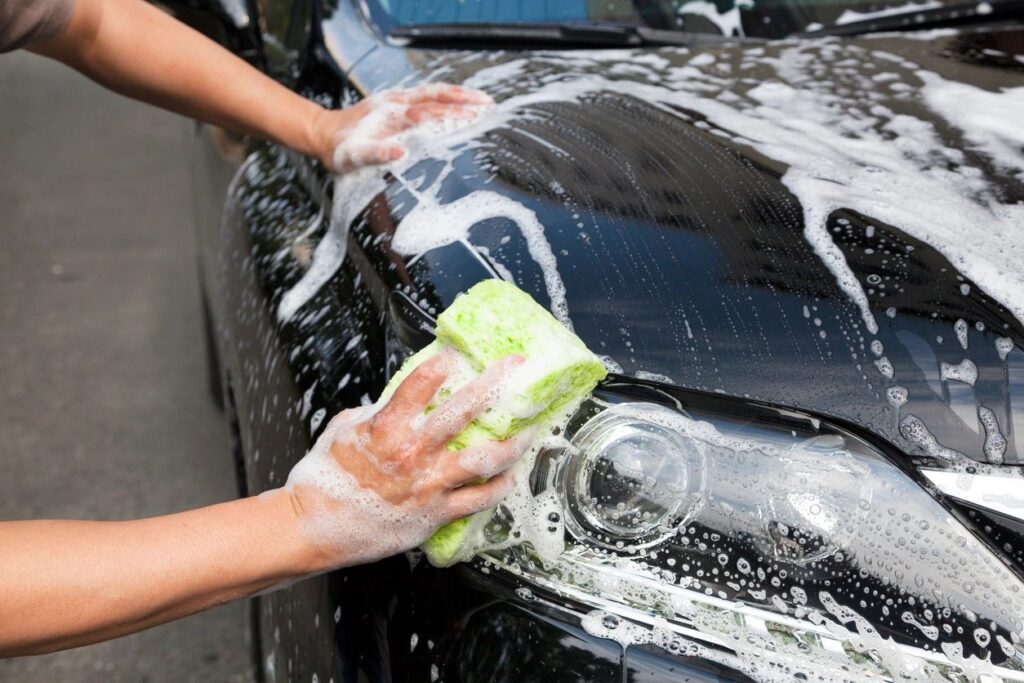 The Complete Guide to Automatic Car Washes
An automatic carwash is a system of machines that cleans and dries a vehicle. A typical carwash consists of a motorized brush, water jets, and vacuum dryers. The brushes scrub the dirt off the car's body, while the water jets rinse it off. Some carwashes also have foam sprayers to apply shampoo or other cleaning agents to the vehicle.
The type of automated washing machine you need depends on your location and needs. For example, if you are in an area where you can't find commercial property then it might be better for you to invest in an automatic carwash that is mobile and can be put on your property instead.
—
Automatic carwash is a type of carwash which uses an automated system to wash the vehicle.
There are many different types of automatic washing systems available. Some are designed for commercial use, while others are designed for personal use. You can choose the best type of automatic carwash based on your needs and the size of your vehicle.
—
There are many different types of automatic carwashes that can be installed at your business. Some can be used to clean a single car while others are more suited to cleaning a lot of cars at once. You need to take into consideration how often you will be using the automated carwash and what size of car it needs to accommodate.
The type of automatic washing system that you choose will depend on your requirements and the size of your business. The most popular types include touchless, drive-through, and self-serve systems.