Returns of customers are a success
---
We are open 24 Hours a day, Seven days a week,
and our car washes are very popular. open from 5AM to 11PM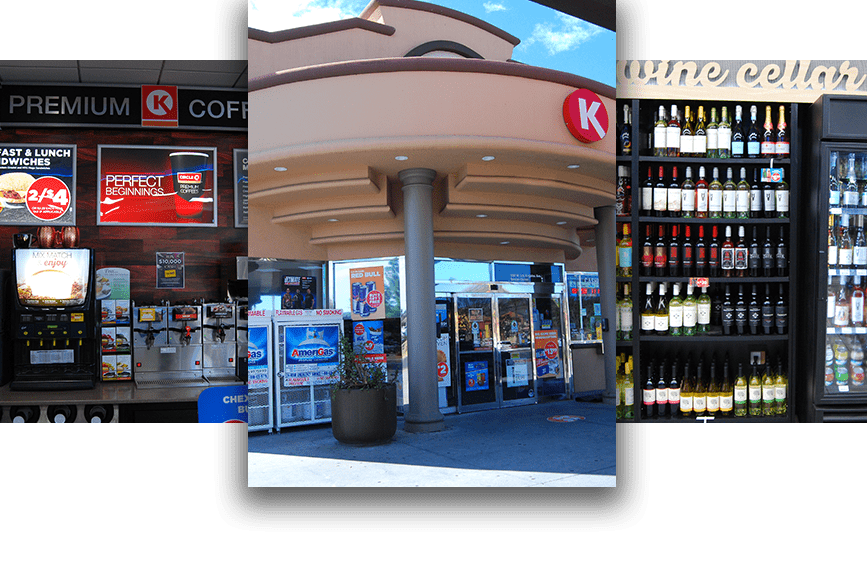 ---
SAVE MONEY HERE!
$1.79
Bacon Egg & Cheese
Breakfast Roller
2 / $4
Breakfast & Lunch
Sandwiches
Moorpark Gas & Food mart
---
550 W. Los Angeles Avenue, Moorpark, CA 93021
Moorpark Gas Station & Food Mart is conveniently located just off 118 exit 22, toward Madrea Rd S follow Madera Rd and W Easy St to W Los Angeles Ave.
The Moorpark Gasoline Corporation is here to provide for all of your fuel needs. Our station provides Diesel, Gasoline, and Propane, as well as a complimentary air compressor for your convenience.
While you are filling up, feel free to visit the food mart, which features a wide range of snacks and beverages, as well as basic necessities you may need during your travel – including bagged ice! Delicious hot food is available and prepared daily.
Additionally, California Lottery tickets are available for purchase during store hours, including Power Ball, Mega Millions, Lotto, Hit 5, and scratch tickets.
Above all, our staff is happy to assist with whatever you may need to make your trip a success!
However, please note that identification will be required for the purchase of alcoholic beverages.
Also, we are proud to partner with Circle K Premium Coffee and feature one of their locations at our gas station, so make sure to drive in for a delicious coffee, or fountain drinks!
Get your engine
road trip ready
76® TOP TIER®gas helps clean your engine in five tanks,
saving you money along the way.